Rethinking
Intimacy

a collection of stories on how
physical distancing and isolation due to the
pandemic impact the relationships
with ourselves and with others
︎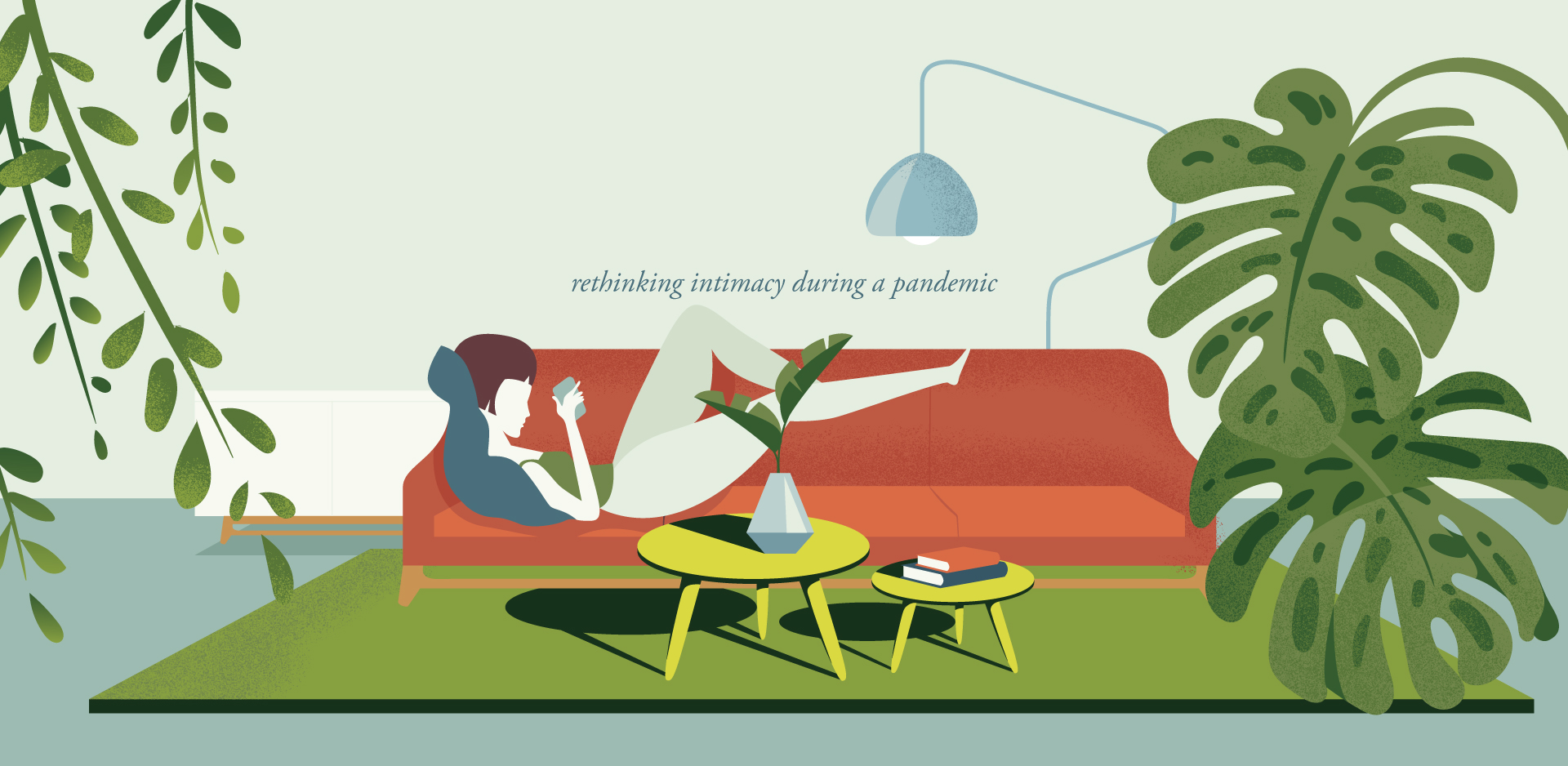 ︎My Default Mode Network
in Times of Self-Isolation

Elena, 33, Bucharest, Romania
"Some days are harder, some days are easier, some nights are stranger, some mornings are more hopeful. They all smell of disinfectant, incense sticks and food simmering in the oven. They are all devoid of enthusiasm or despair. They oscillate between strategic small chores and the Default Mode Network.."
︎Read More
︎QUEST - 32 questions
Diana Baltag, 22
Bucharest, Romania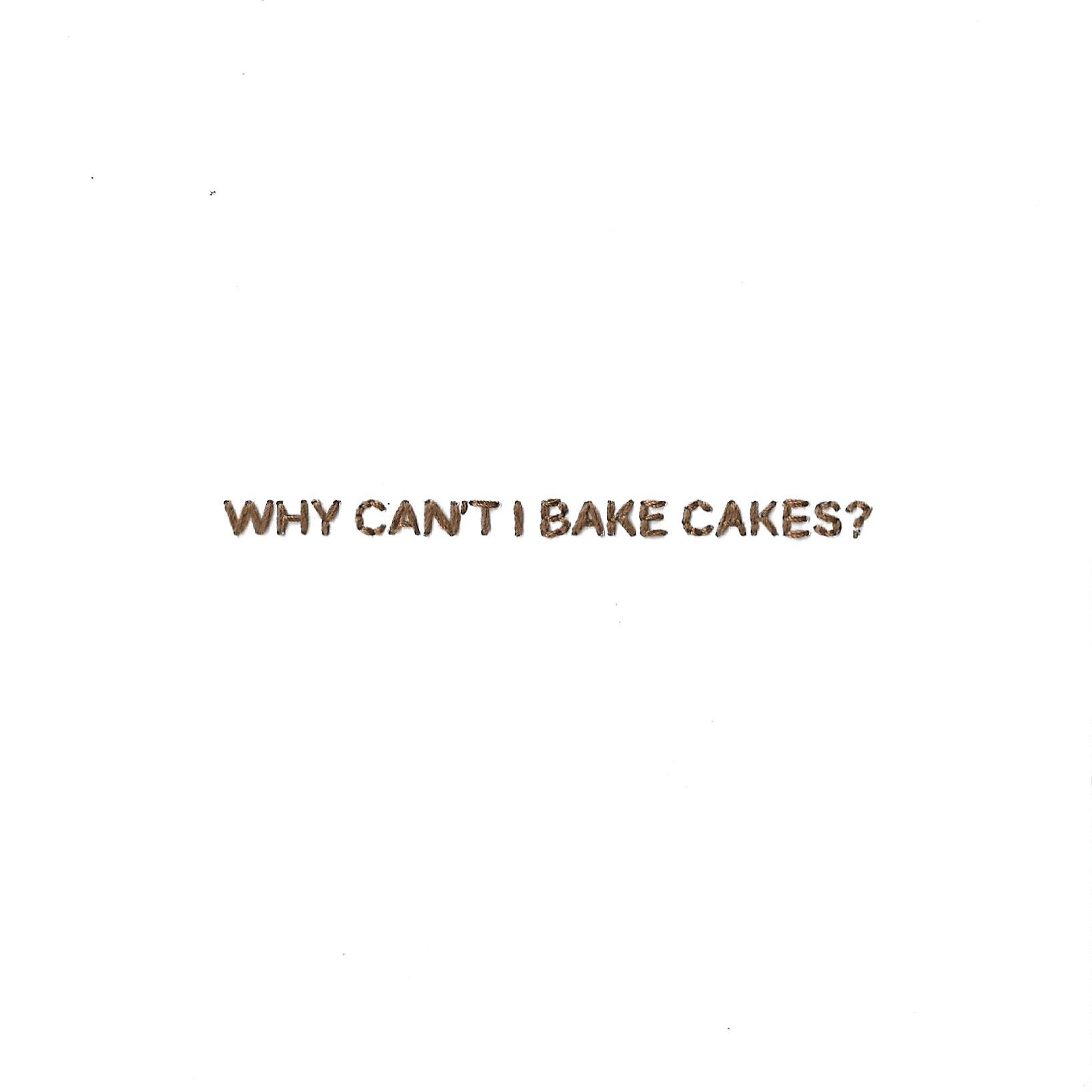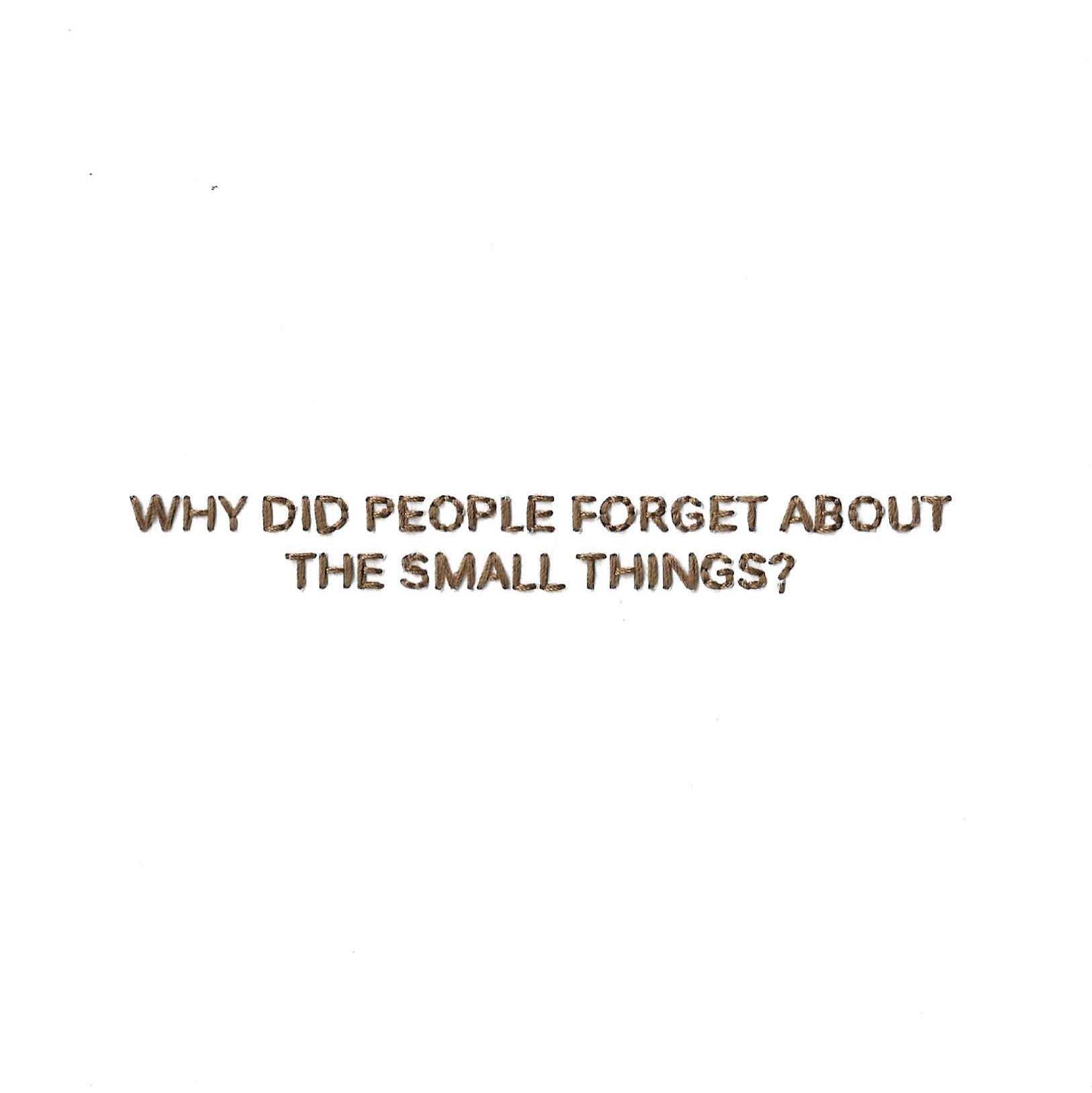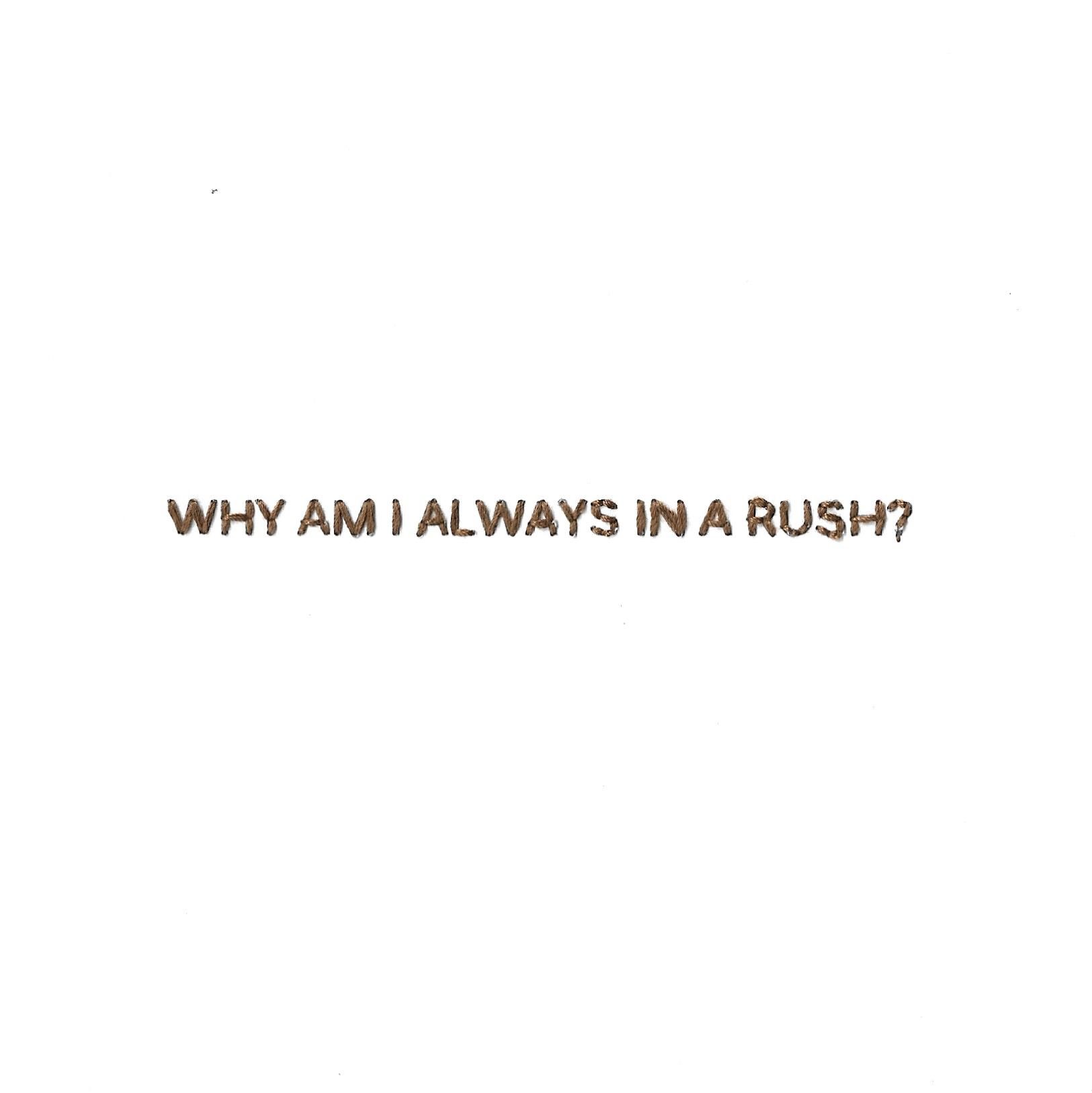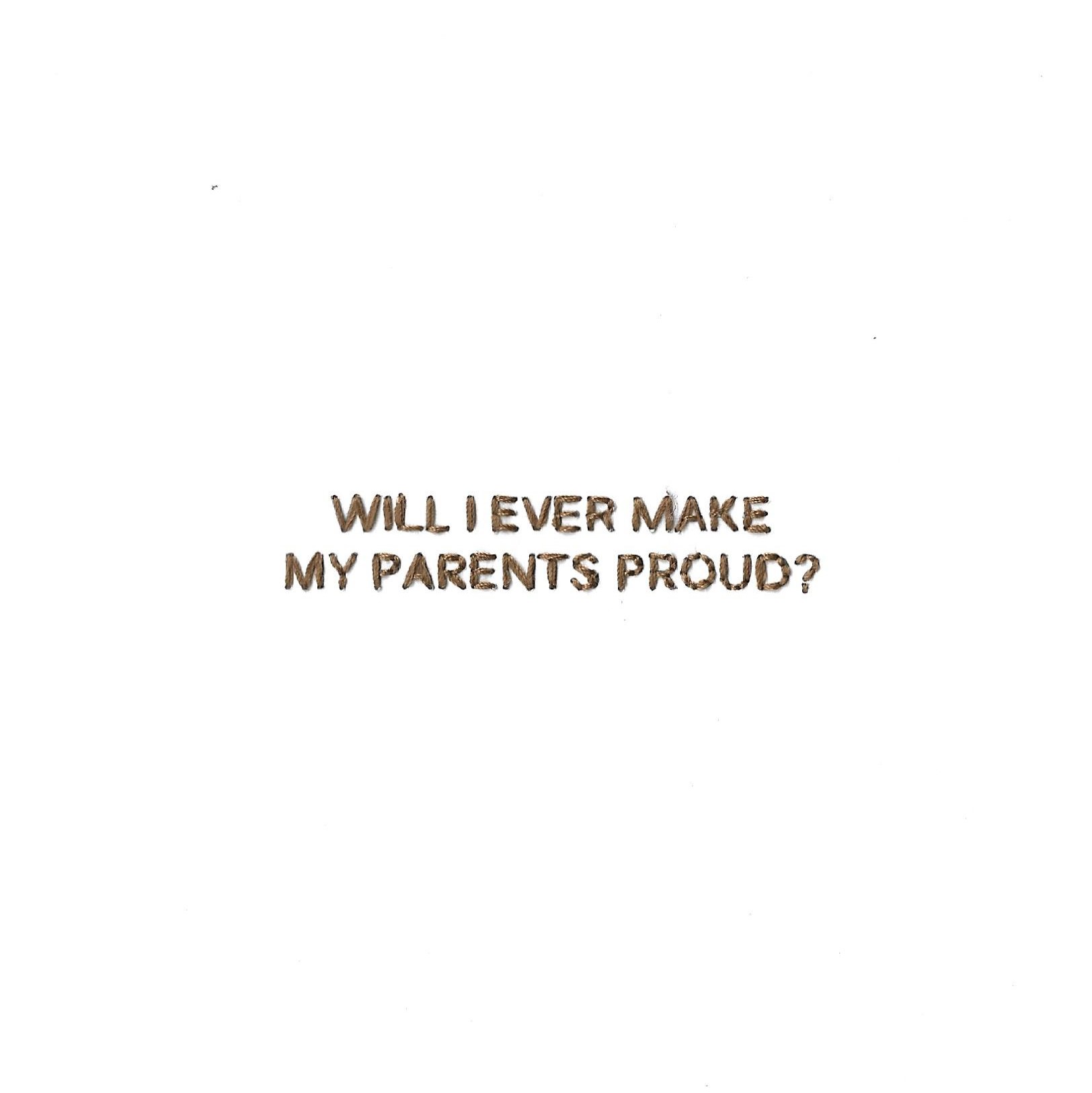 "I don't know how I'm feeling these days. Some days, I don't feel like talking to anyone. Some days, I just want to have a nice conversation with someone and not think about how my plans were impacted by this pandemic because I know it's not going anywhere.
I've started asking myself questions. For some, I don't really have answers and I don't know if I will ever have. I've rediscovered the art of sewing. I've started sewing my questions on paper. It brings me back to when I was sewing clothes for my little dolls. I feel it's a meticulously, sensitive way of expression. It all came along in a series of 32 questions, called QUEST."
︎The World is New
Pati Avish, 28
Uzbekistan
The world is put on hold and it feels like the life has paused too. Look! The planet is turning, the Sun rises and sets, bird sing, fresh spring leaves grow on awaken trees. Everything feels different when you go out of your apartment after a long time of being isolated.
Look! The world is new — new sounds, smells, colors, textures. As if we have just arrived here — on our planet. It is so beautiful.
drifting in
this endless space
you found me here
and path to share
you came your light
you changed my life
they call it love
it's not
it's more
-----
music by
@aygyul
—
for her upcoming single.
lyrics by Pati