---
Typing is fun, but voice conversations shorten the distance


Codey, 26
︎Los Angeles, California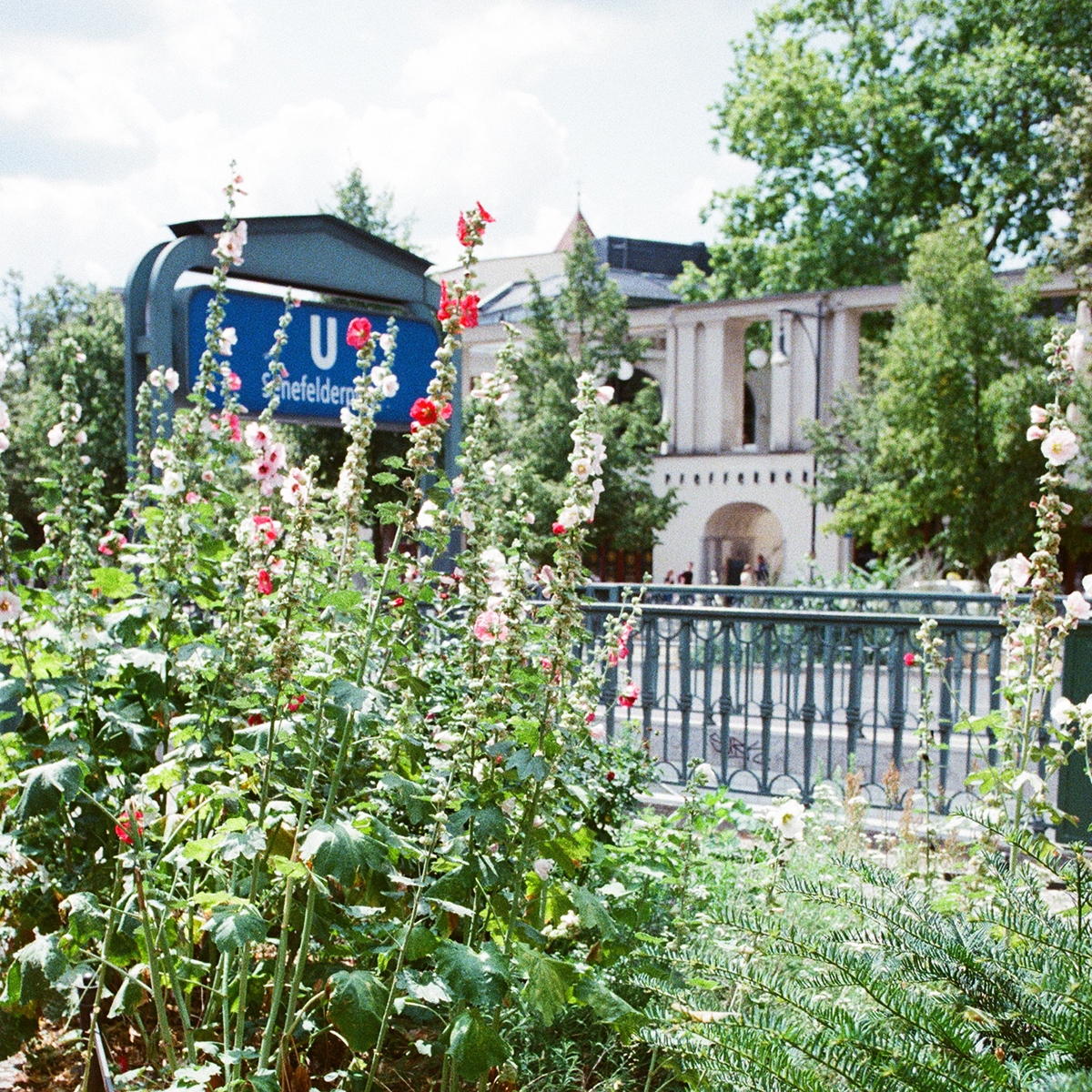 "During this time of self-isolation and social distancing people around the world have had to restructure their work lives, necessities and partnerships.
Although my daily routine has changed, my "relationship" with my "friend" in Germany hasn't needed much adjustment. We are still 5,775 miles apart (thank you tinder for your miles away feature, it's greatly appreciated on my end), me being in Los Angeles and him in Berlin. We have kept in touch since I left Berlin in September although I've felt at many moments it was about time to cut it off.
In ways the distance has strengthened our interest, admiration and sexual desire for each other but in other ways it has made it difficult to connect on a deeper level. At times I feel that I manipulate our conversations so that I can get an emotional reaction out of him; then I am left shaking my head, putting my phone down and leaving his replies unanswered. I tend to get trapped in my head a lot, prime example; my inner monologue: Last night you told me that I "have such a beautiful face, it's unbelievable!" and that you wanted to "Streichel" (caress) my ass and lay on it but I see you've updated your bio… I guess my ass is too far for you to access at the moment.
I didn't tell him about my moment of jealously instead I started a small fight about something involving the word choice he used in one of his messages to me; I guess we're even now.
With distance you begin to see how easily you can overact or feel insecure in "relationships" but also how easy it is to forget and move forward. I like having my "friend" in Berlin, taking things one day at a time and not adding too much pressure to "us".
I have also gained plenty of insights from my experience that I wish to share: how to craft the perfect sexy message, the best facial angles for face-time, identifying the opportune moment to get his head out of the gutter and focus on a serious topic,
and lastly how crucial it is to hear your lover's voice on the other end of the phone (typing is fun but voice conversations shorten the distance; for the moment at least).
Having your relationship change from in person to completely online may take some time for you both to feel that comfort again, but just between me and you… being a virtual tease is amazing, so give it a shot with someone you fancy. Try it out and get creative, especially during a time where physical contact is forbidden. Oh là là how alluring is that?"
---