---
The world on mute


Manuela, 27
︎Bistrita, Romania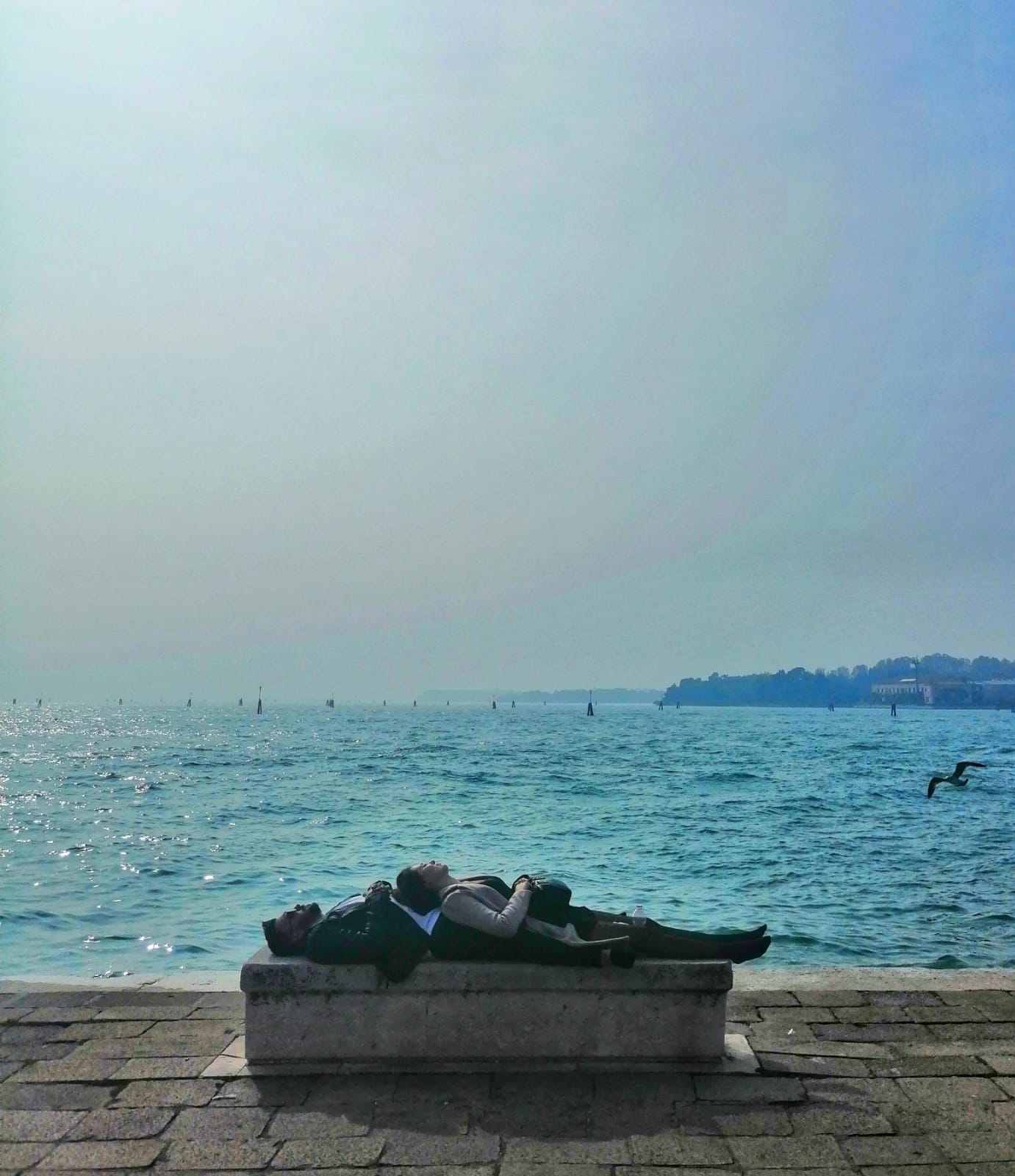 "These days I've been overwhelmed with information, events where I was supposed to be, and all those reminders from my Google calendar that hit me hard in the beginning. "Your flight to Florence is leaving soon", "Your trip from Bucharest to Cluj-Napoca will be in a few hours", "I hope you enjoyed your stay with us".
Google Calendar is telling me I should be in all these places and probably if it were a person it would yell at me: where the hell are you? But there is no reply from my side.
Basically, I ghosted my reality when I realised it is something I can lose any time and then a question arose: Why did I believe so much in this reality in the first place? These are some strong inner conflicts that are attacking my identity and I can only see the self crumbling as if it were a fortune cookie.
But if I am not there, where could I be? Does it matter? For the first time, it doesn't matter where I am, but it matters why I am. Oh, I feel relieved to not being traced, and I can finally put the world on mute. I can mute the sound of the crowded boulevards, the bustle from a coffee shop at 9 AM, the morning metro, the clattering of dishes while we all have lunch at work, the joyful chatter of kids leaving school. It's like the feeling of time moving more slowly and quickly at the same time. Like when you are in an accident and everything feels so palpable and you realise in an instant everything is over.
Finally, I can practice mindfully this questioning of myself, and where I would like to be and ponder quietly, what to extract out of all these trials and errors.
And my journey is never-ending: external or internal, it still needs directions during this pandemic. Turn right, turn left now, no, sorry, the signal is lost, your destination is on the right, but you are on the left side of the road.
And all I can hope for is a voice that tells me "Congratulations, you've reached your destination" once I find out the route to my own self."