︎
Is this the new normal?


Luana
Bucharest, Romania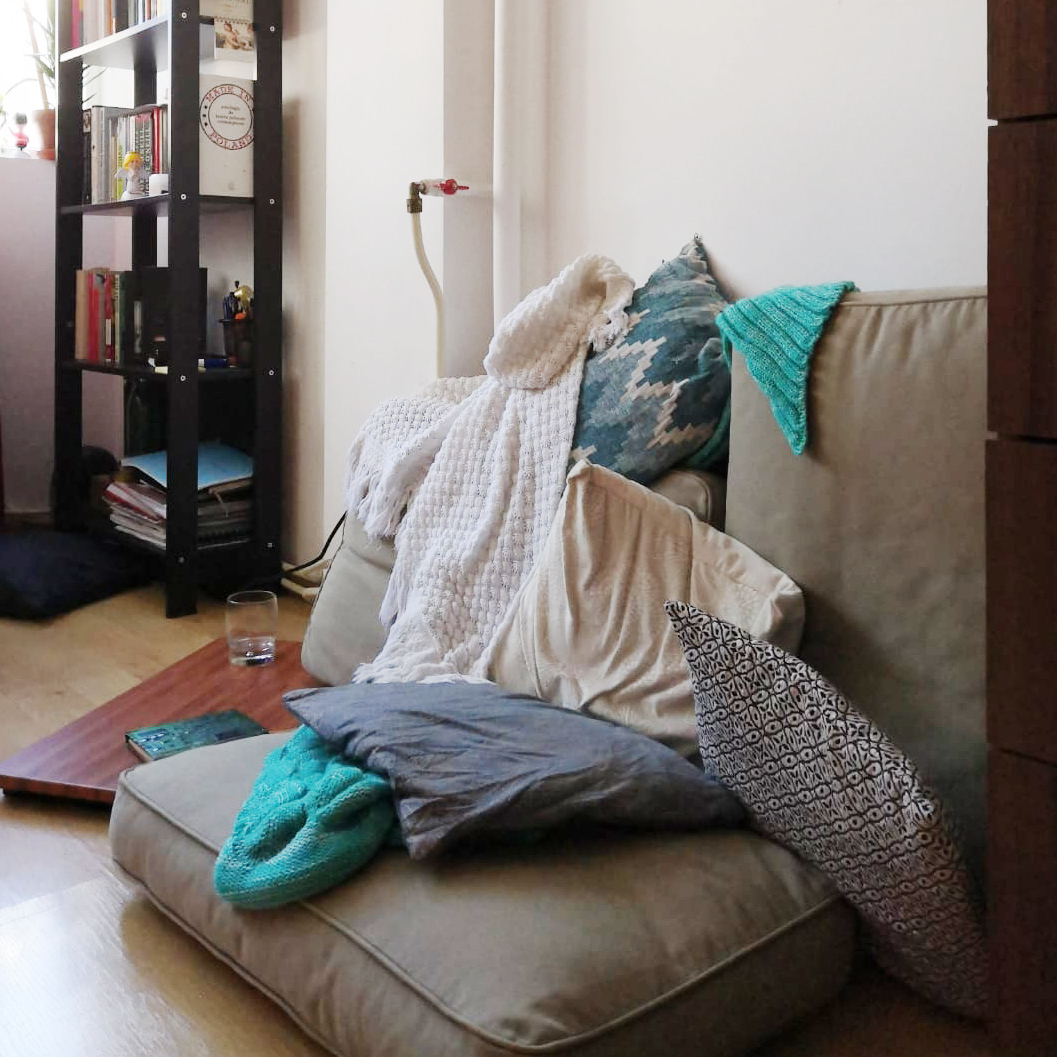 My entire reality seems to have switched from being quite outdoorsy to being quiet and small and confined in a flat. I am learning how to accept everything that this pandemic brings, good and bad; I am learning how to exist with another human being in the same space for such long time. Intimacy, work, study, food, clothes, movies, life. They are all different now. Going out for any reason comes with lengthy preparations.

Creativity is simply not working when all this stress gets into your mind: it seems like even the flowers in our tiny apartment are lamenting the days everything was normal.
And sometimes, a question appears out of the blue: is this the new normal? Have we already grown accustomed to this, we just can't really recognize it yet, or maybe we are on our way there?
Someday we'll know.